Seabrook Island Real Estate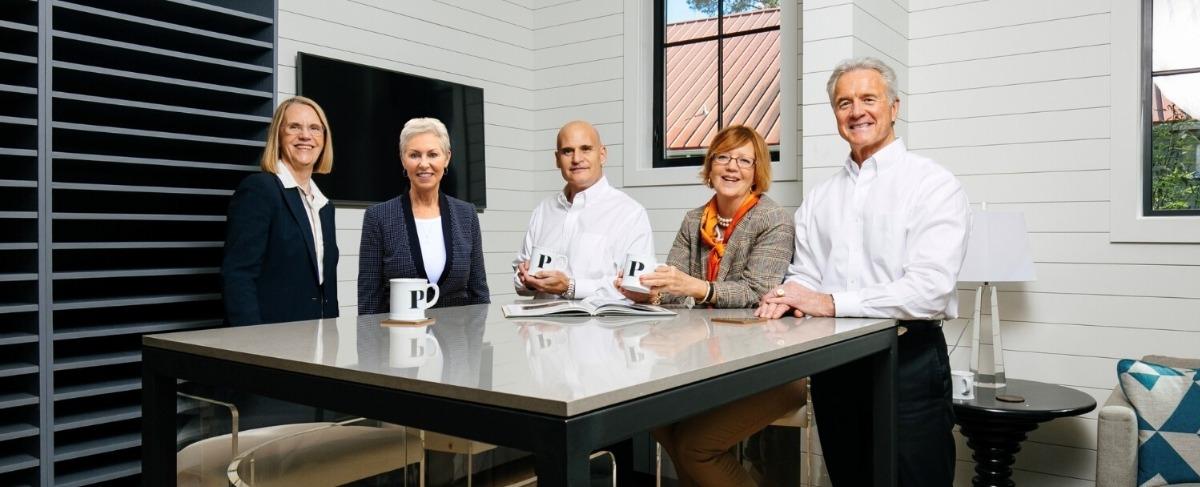 PAM HARRINGTON EXCLUSIVES
The Seabrook Island real estate market has seen record-breaking sales for the past two years. Inventory on the island remains low, while values continue to climb. Pam Harrington Exclusives Real Estate professionals know the Seabrook Island market.
In today's housing market it is imperative to consult with a realtor who knows this niche island real estate market, trends and values. For over 44 years, Pam Harrington Exclusives Real Estate continues to serve sellers and buyers on Seabrook Island. Their sales associates are focused on bringing you a wealth of knowledge, experience and negotiating skills to your transaction.
Pam Harrington Exclusives is a locally owned firm, still brokered by Pam Harrington. Distinguished by profound personal attention, Pam Harrington Exclusives has closed over one billion dollars in real estate sales, one transaction at a time. Give their office a call at (843) 768-3635 to discuss Seabrook Island properties available for sale.
Looking to sell? Contact an agent to set up an appointment at the new sales office on Betsy Kerrison Parkway. Your agent will go over a market analysis of recent sales, and set up a strategy for marketing your current home, villa or lot for purchase.