Monthly Rentals on Seabrook Island
Our monthly rentals offer the perfect opportunity to explore Seabrook Island like a local! We offer monthly rentals ranging from one to three bedroom villas. The island offers peaceful surroundings for beach-goers in a quiet residential community. Seabrook Island is a private, natural, oceanfront destination; featuring 3.5 miles of pristine beaches, maritime forest, and marshes!
South Carolina weather provides the perfect escape from the cold of other regions. Sunny, daytime temperatures are pleasant enough to enjoy a outdoor activities such as golf, tennis or a stroll on the beach. The evenings are just chilly enough to require a light, winter coat.
PLEASE CONTACT OUR OFFICE FOR PRICING AND TO BOOK YOUR RENTAL:
Monthly Rentals are available January to mid-March
Base rates are listed below, please call our local reservations team at (843) 768-0808 to confirm rates and dates
All Seabrook Island Monthly Rentals are subject to applicable SC taxes & fees

Pricing and availability subject to change
Seabrook Island Club Amenity Cards may be included for an additional fee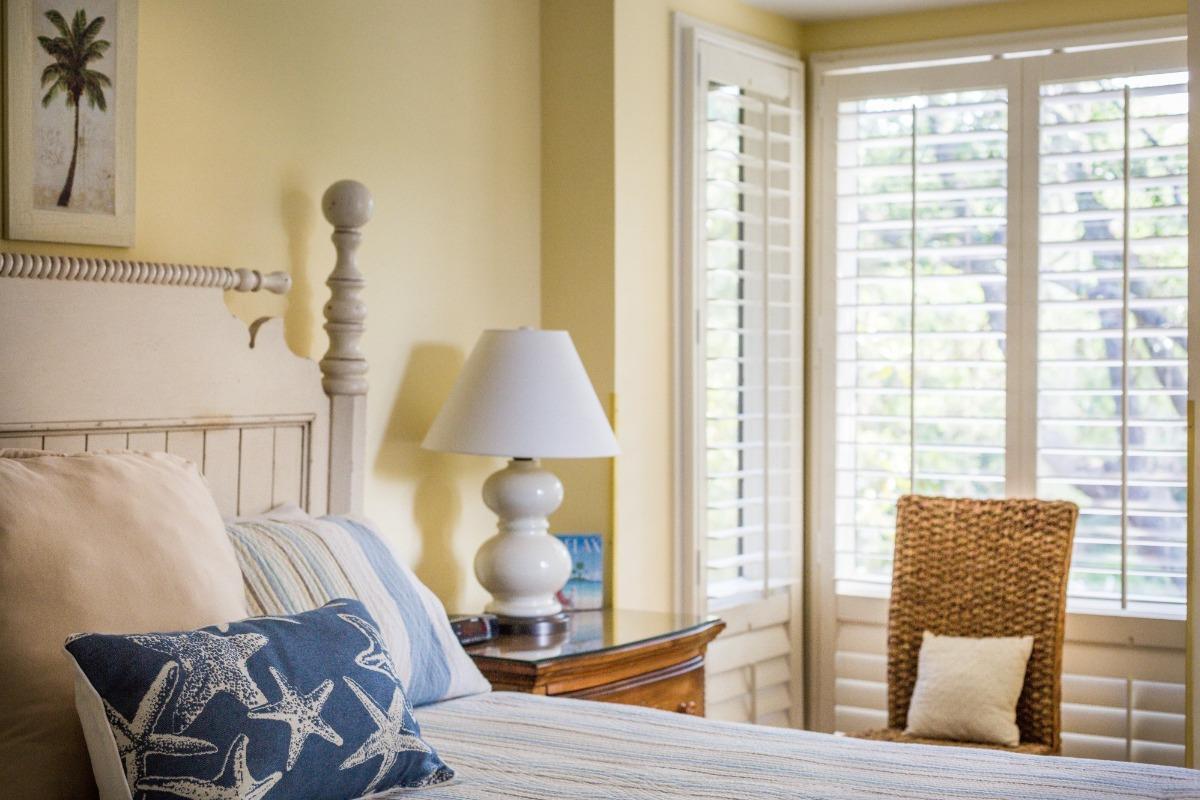 13102 pelican watch
1 bed | 2 bath - sleeps 4
$3,400 + / month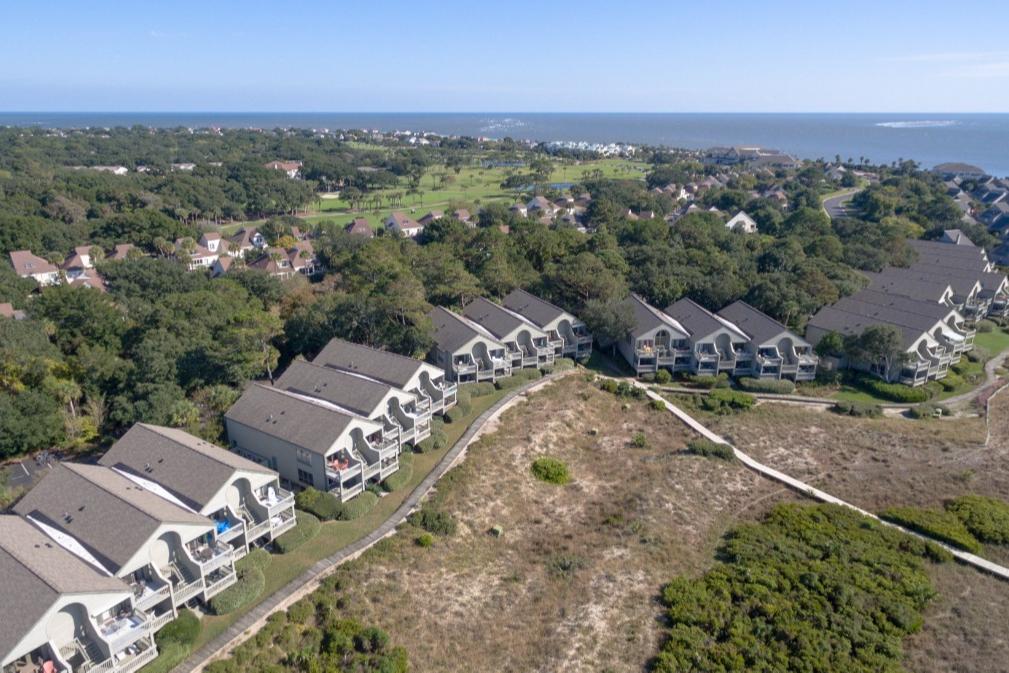 1377 pelican watch
1 bed | 2 bath - sleeps 4
$3,400 + / month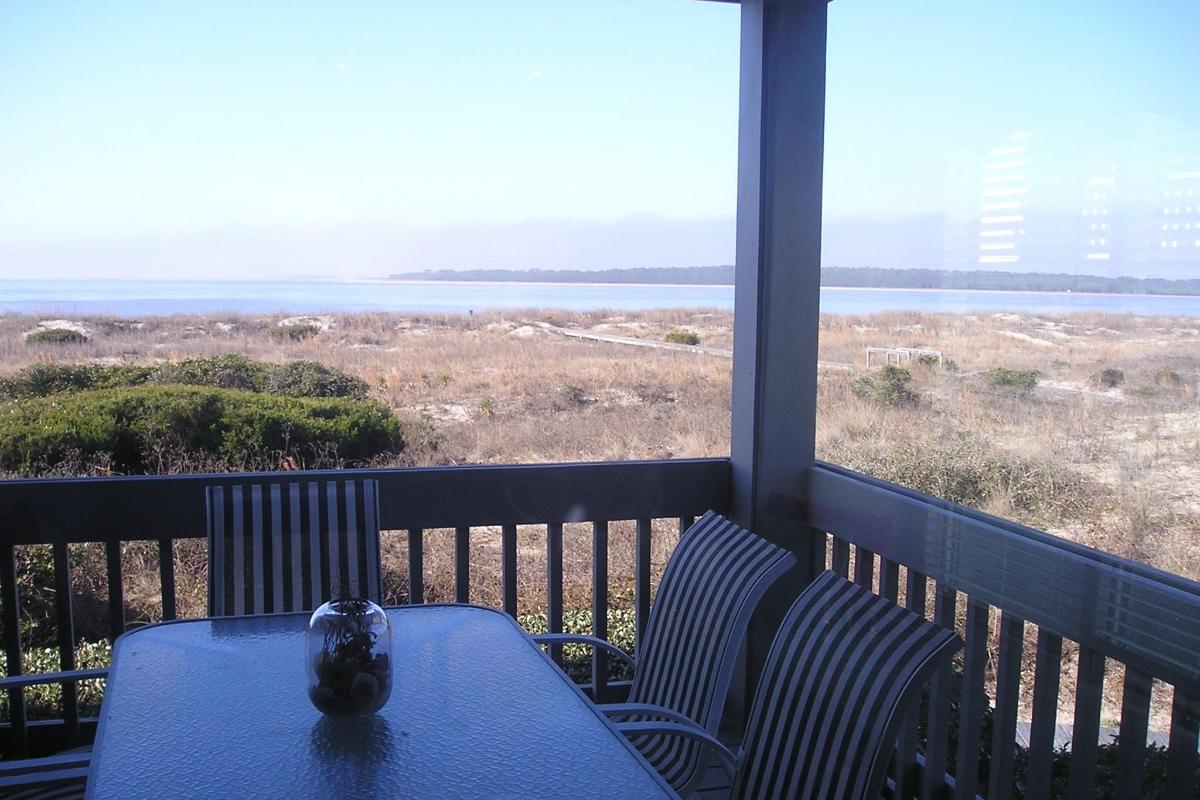 1383 pelican watch
1 bed | 2 bath - sleeps 4
$2,950 + / month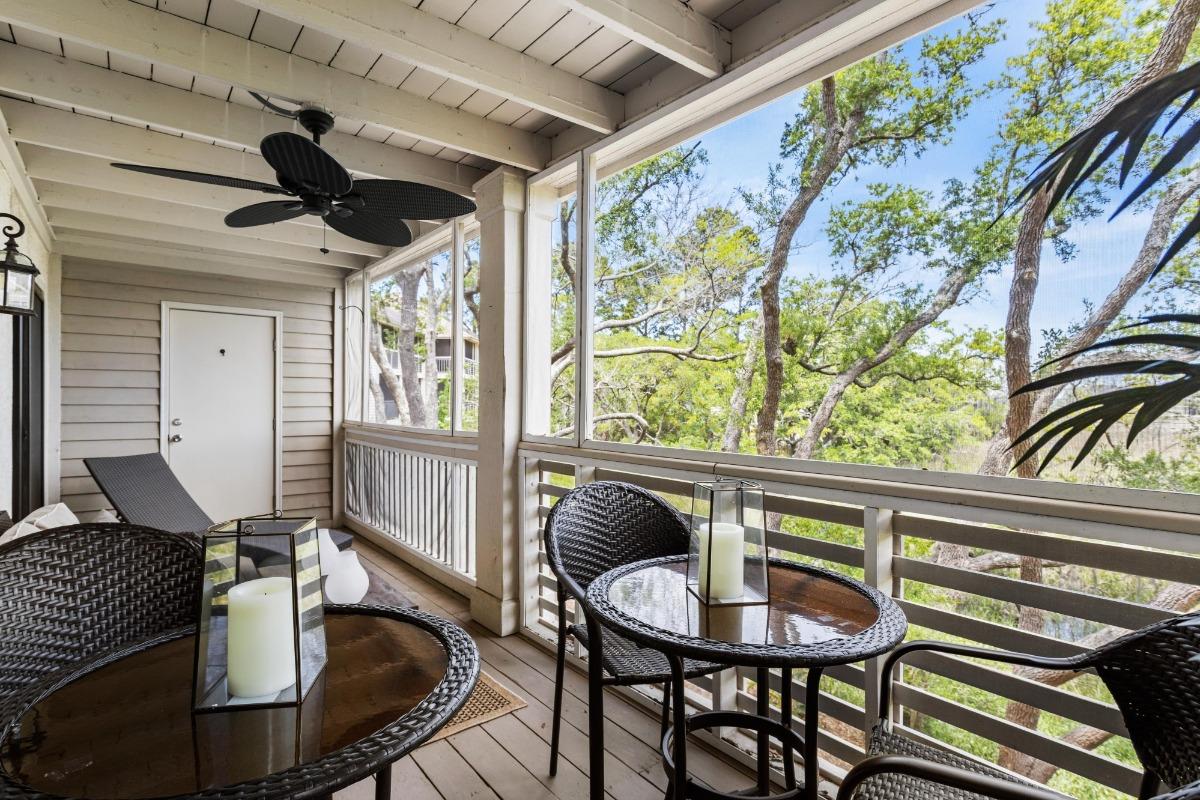 2011 marsh walk
2 bed | 2 bath - sleeps 4
$3,750 + / month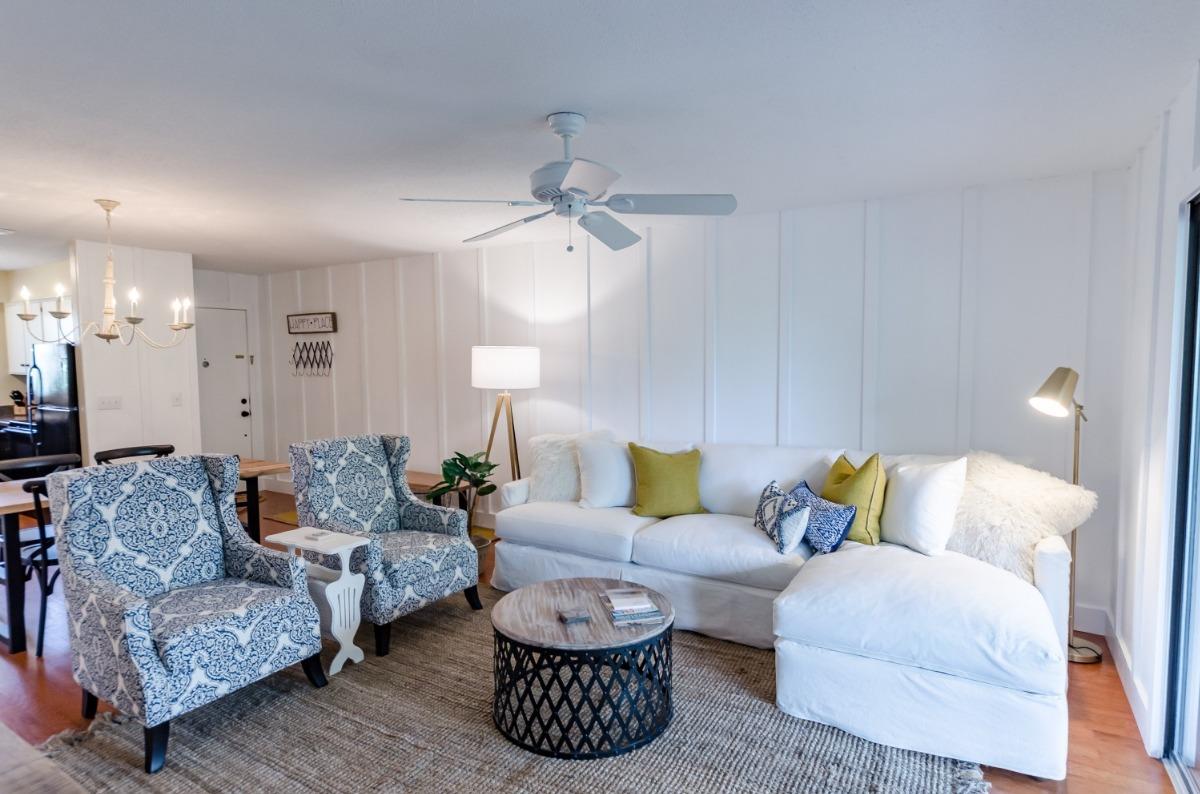 2066 Marsh walk
2 bed | 2 bath - sleeps 4
$3,750 + / month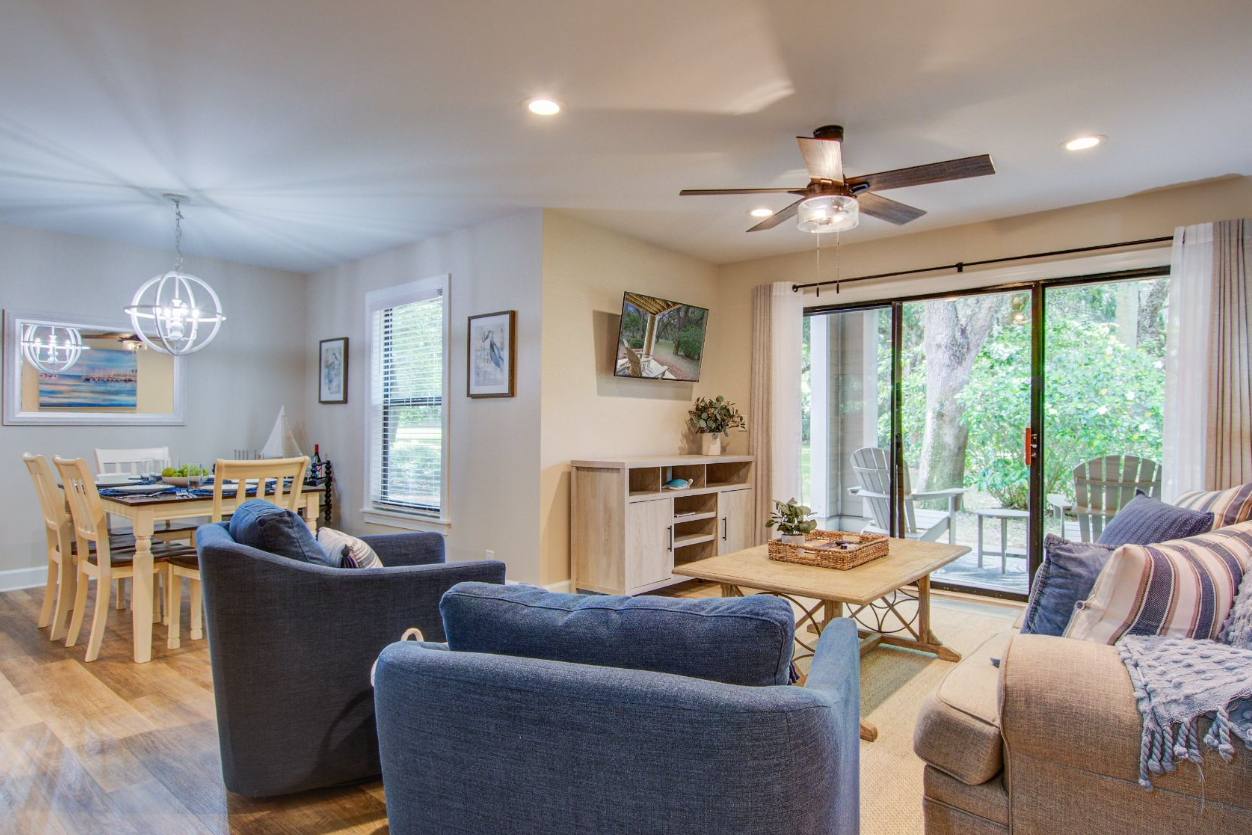 168 High Hammock
2 bed | 2 bath - sleeps 6
$4,000 - $5,500 / month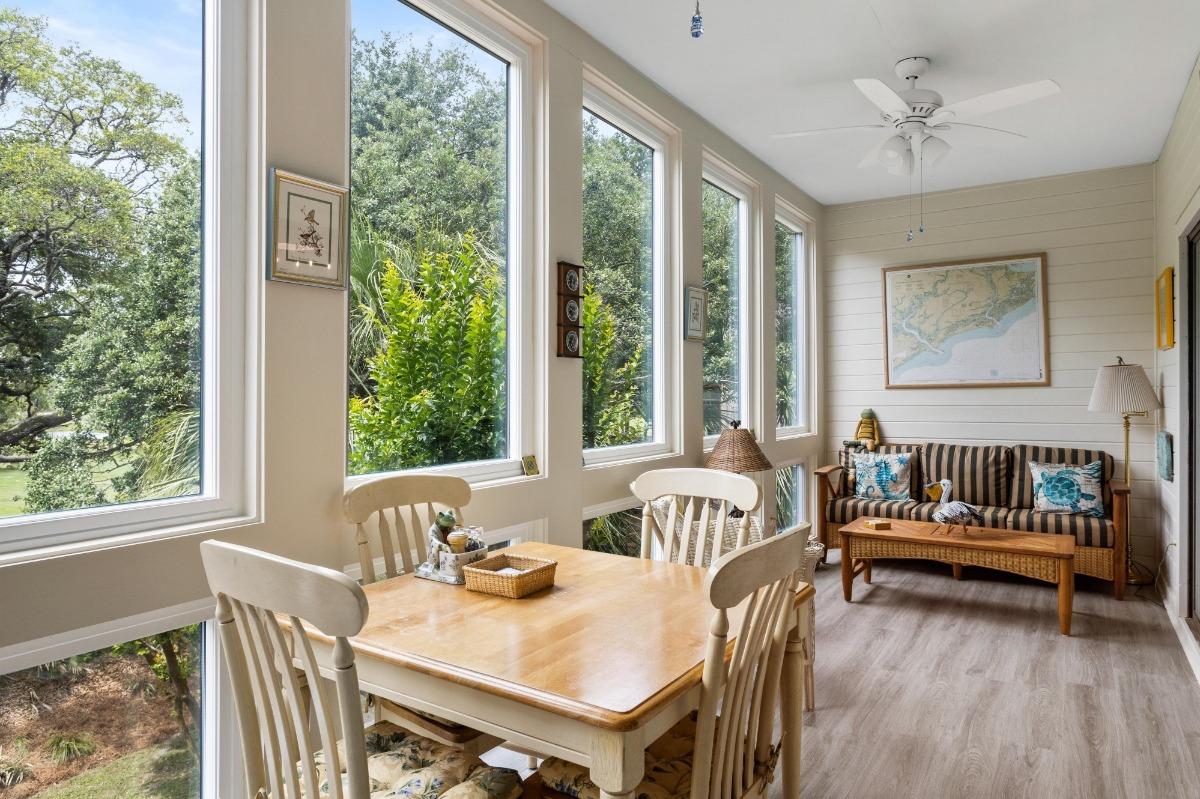 3020 Ocean winds
3 bed | 3 bath - sleeps 6
$3,000 + / month